What is The AX?
The AX is a tool designed to help you prepare for your fantasy auction or draft. No matter your league or draft format, The AX can ensure that you have customized values or rankings based on Baseball Prospectus' best-in-class PECOTA projections.
The power of PECOTA in your hands!
The AX allows you to create customized valuations or rankings based on your personal opinions on players by leveraging PECOTA's percentile projections. It works seamlessly with both auction and snake drafts, and can handle a wide range of customizable league formats, including non-standard rotisserie and points.
Prepare your values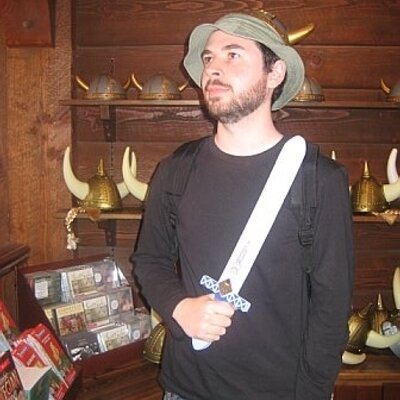 "The AX helped me draft the team that set me on my way to winning Tout Wars Mixed in 2019. What an invaluable tool."
Bret Sayre three-time expert league champion